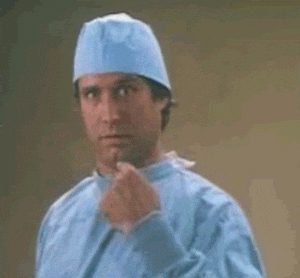 It's been awhile since I wrote. In all transparency, I have had writer's block and was contemplating what to write about that would leave a lasting impact like the other blogs did. It appeared that my job and the schedules of my husband and daughter were honestly my first ministry and priority. I felt that my "blog" ministry these last six or so months were now being converted to prayer calls, mentoring women doing through the process and keeping some of the "faith to fertility" stories private and not really use the hashtag on social media as much as I had been. This came partially after two ladies who I had just celebrated because they were pregnant abruptly had failed pregnancies. I later realized it was the devil trying to silence the blessings that God had over our lives and how people were being delivered by our testimony.
So I write! I write knowing that God will continuously get the glory in all I do. Ironically during this time of having writer's block, God sent one of his vessels to encourage me to write. I was totally honored yet I was more concerned about the quality of work that I would produce. So I wrote!
I am grateful that so many women are being blessed by this blog. I never thought it would be that God used to be a mouth piece sharing our fertility story. I never thought it would be me who was once ashamed believing that my womb was barren and now speaking life to many who are facing what my husband I faced seven years ago.
Since he has decided to use me as his conduit I am committed to continuing this journey with my sisters and brothers who are trying to get to "The Other Side of the Blessing."